ExteriShine
 Exterior Cleaning Services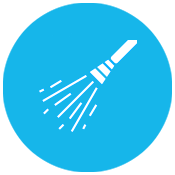 Pressure Washing
Extensive and Thorough
Our Extensive and Thorough Pressure Washing Service transform's Driveways, Patio's, Forecourt's, Sports Courts and more, to their former glory.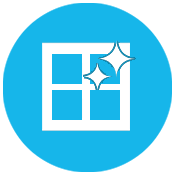 Window Cleaning
Brighten and Refurbish



We will brighten up any Plastics such as Window Frames, Conservatories and Fascia's reducing discolouration and any surface contaminants.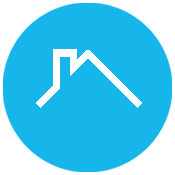 Roof Cleaning
Cleaning and Re-sealing
Our Roof Cleaning Service ensures the removal of all Lichen, Moss and Bird Droppings, Restoring your Tiles and improving the overall look of your property.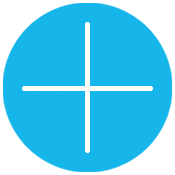 And So Much More
Garden and General Clearance
We can remove Rubble, Garden Waste, Soil and more and will Recycle it according to local regulations.
Welome to ExteriShine
Your one stop place for Exterior Cleaning Services
At ExteriShine, We offer a Professional and Friendly Exterior Cleaning Service, Including Driveways, Patio's and Forecourt Pressure Washing, Paving Sealing, Window Cleaning, Roof Cleaning and Fascia Board and Gutter Cleaning. We also provide an Exterior Clearance Service.
All of our services offered above extend to Home, Business and Community sectors. Our Geographical area's covered are Norfolk, Suffolk, Cambridgeshire and Essex.
To arrange a Free, No Obligation Quotation
OUR SEVICES
Covering it all from top to bottom
Driveway Cleaning and Sealing
Block Paving Cleaning and Sealing
Imprinted Concrete Cleaning and Sealing
Decking Cleaning, Staining and Oiling
Commerical Hard Surface and Forecourt Cleaning
Sports Court Surface Cleaning
Patio Cleaning and Sealing
Fascia and Gutter Cleaning
Exterior Garden/Site Clearance
Re-Sanding After Pressure Washing
Professional Exterior Cleaning Services
If you need something cleaned