Exterior Cleaning Services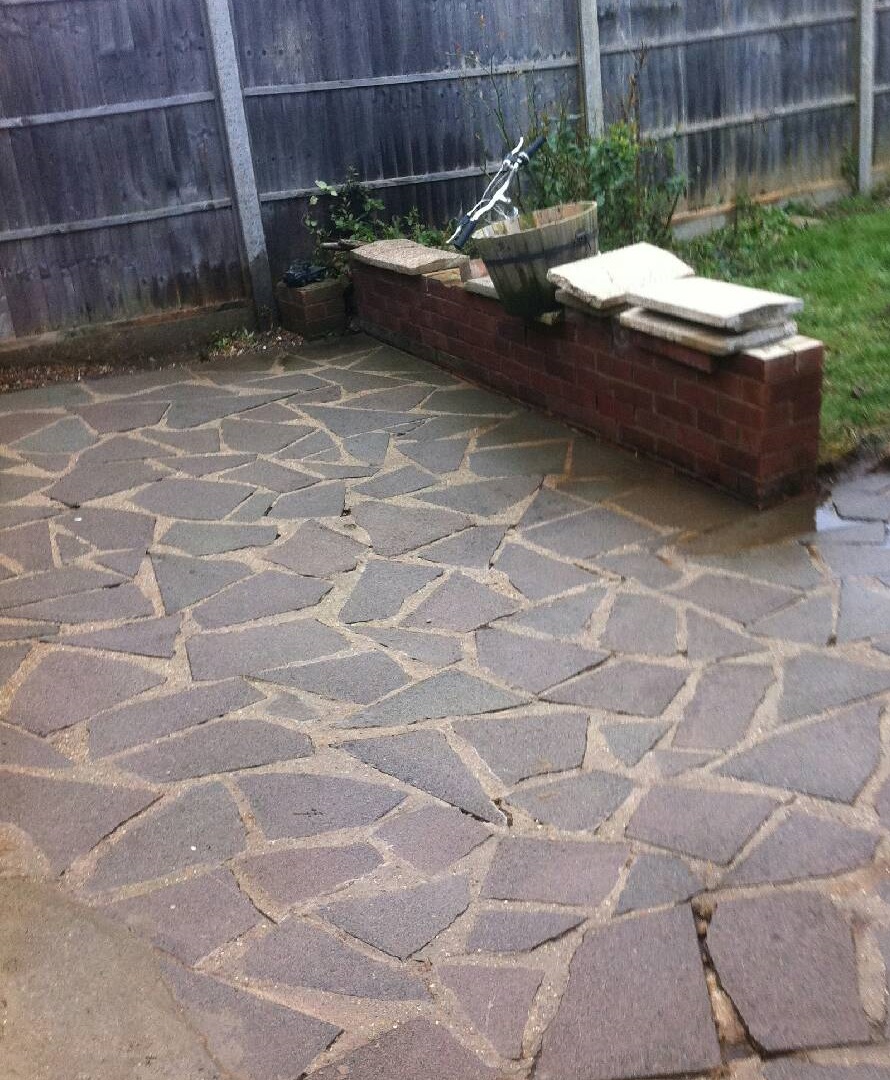 Pressure Washing

Extensive and Thorough Pressure Washing Service.

Our Extensive and Thorough Pressure Washing Service transform's Driveways, Patio's, Forecourt's, Sports Courts and more, to their former glory.
We use our High Pressure, Pressure Washer with a whirl-away system to clean and remove surface contaminants such as Moss, Algae, Lichen, Oil and loose Debris.
For really stubborn, hard to remove contaminants, such as Chewing Gum, Graffiti and Oils, we use our High Pressure Twin Headed Turbo Nozzle to agitate the contaminants and remove it.
We also offer a Sealing Aftercare Service and Re-Sanding Service, Please let us know if you require these upon Quotation/Enquiry
Roof Cleaning

A Thorough Roof Cleaning and Re-sealing Service

We take care of all the access requirements such as Cherry Pickers and Scaffolding.
Our Roof Cleaning Service ensures the removal of all Lichen, Moss and Bird Droppings, Restoring your Tiles and improving the overall look of your property.
Our Roof Sealing Service is recommended after you have had your Tiles Pressure Washed. Sealer repairs any open pores in the Tiles preventing water entering, freezing and cracking the Tiles. The sealer also prevents re-growth of Moss and Lichen.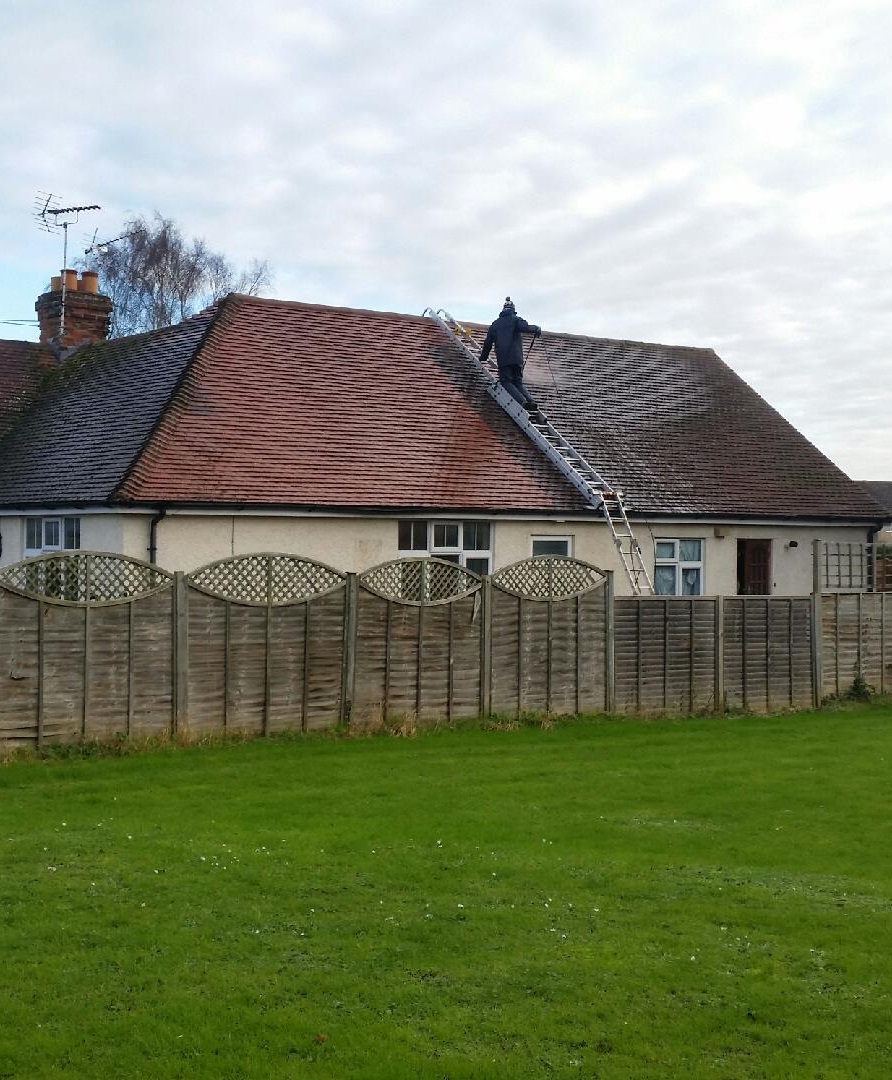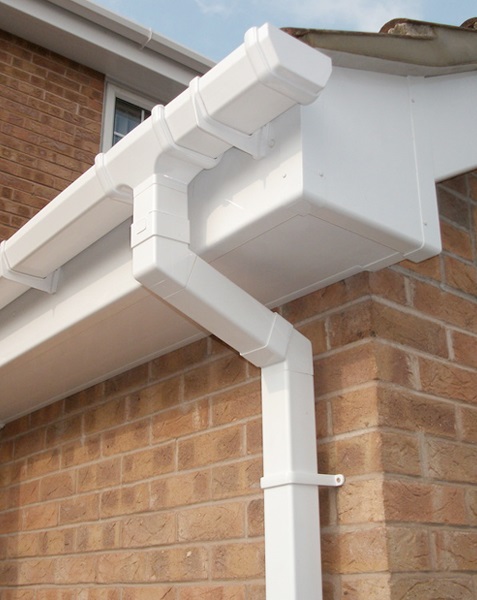 Plastic Cleaning

Gutters, Facia's, Windows, etc

Our Window, Fascia and Gutter Cleaning Service brightens and refurbishes the exterior of any property.
We can take care of Blocked Gutters to ensure no risk of any further damage to your property.
We will brighten up any Plastics such as Window Frames, Conservatories and Fascia's reducing discolouration and any surface contaminants.
Our professional Window Cleaning Service will make sure all of your windows are free from any surface contaminants such as Dust, Dried Water, Bird Dropping, etc leaving you your Glass Glistening.
General Garden Clearance

A complete package of Expertise

Our Garden Clearance Service offers a complete package of expertise and access to relevant machinery needed for the job such as mini-diggers and the necessary transformation from removing any waste materials off-site such as vans and tipper trucks.
We put our customer requirements at the heart of our Service and ensure we respect your property and belongings at all times.
We can remove Rubble, Garden Waste, Soil and more and will Recycle it according to local regulations. We hold a Waste Disposal License for extra peace of mind.